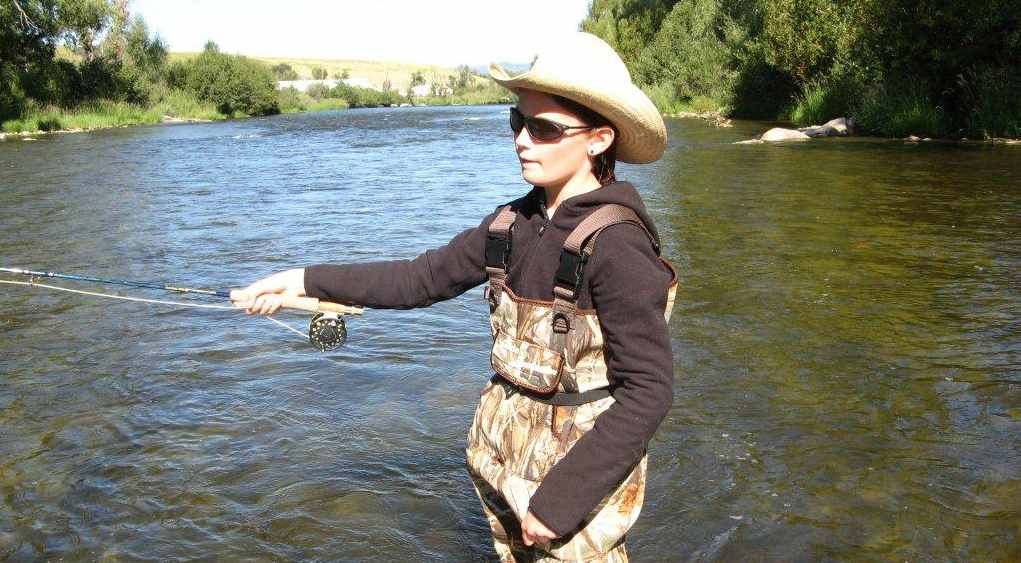 Classic Destiny Custom Rods
There Is A Difference!
Just as you are unique - from your fishing style to physique - your fishing rod should be crafted to match your individual strengths and needs. Until you have fished with a Classic Destiny rod, you will never know how a custom built rod can enhance your fishing experience.
Neal Hall is an experienced rod designer. His engineering background allows him to understand and apply the rod building technology required to make a truly fine instrument. He combines the mechanical science of the machine with the artistry of the craft. His rods can include feather inlays, special thread wraps, hand-turned reel seats of exotic woods and striking handles. The result is a quality fishing tool that is simple yet beautiful to behold.
Neal has an intimate knowledge of the casting and fish fighting properties of hundreds of rod blank styles. His first-hand experiences regarding grips, reel seats and line guide performance and durability allow him to consult with you to select the right components that will meet your specific needs. He wants to place in your hands a rod that you will enjoy using and an heirloom that your son or daughter will cherish.
Classic Destiny not only builds great fishing rods. We build memories.